I see articles and opinions all the time about how the Windows 8.x family is such a failure. People dislike using it; they talk about skipping over it, about it being "the new Vista." And I get it – I really do. But there's another side to the story that I think is too easily missed.
Some of the bigger technology companies have produced videos illustrating their vision of how the technology being worked on in R&D labs might affect our lives in the next decade. Microsoft is one of those companies, and they've done it semi-regularly since at least 2004. Take a look at these – at least the most recent one:
(2006) Manufacturing Future Vision

(2007) Health Future Vision

(2009) Productivity Future Vision

(2011) Productivity Future Vision

Corning is another big name in the tech industry – they make the glass for most of the touch screen devices. They too have put out some impressive videos:
(2011) A Day Made of Glass…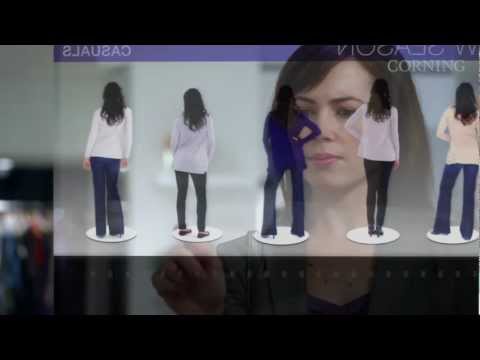 (2012) A Day Made of Glass 2: Same Day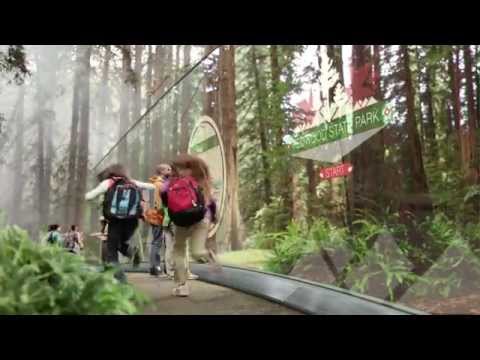 Now in the context of that imaginary future, tell me: Did you see a 'Start' button anywhere? How about a Start Menu? A TaskBar? Did see the standard Windows Desktop, with all its familiar icon clutter? What about application windows, did you see any of those being opened, closed, or minimized?
No, you didn't.
Those classic metaphors have formed the backbone of Windows UI interaction since 1995. But the truth is their time is running out. The future is coming fast, and they are no longer a part of it for the simple reason that we need something better, something more intuitive. Today when we use a computer, we spend a lot of our time maintaining it, adjusting settings, searching for resolutions to problems, … always telling the computer what to do. We launch a program, use the program to create a file, save the file in a folder, and so on. It's all very explicit.
The goal for the future is to reduce or eliminate all of those mundane tasks. In the videos, there is no maintenance. There are no settings as we know them today. The people aren't telling the computers what to do, focusing on giving the right commands; they're just getting the work done. They don't create files and save them to folders, they simply manipulate the data. The computer handles all the details of where and how for them, behind the scenes. In this future, computers free humans from the drudgery and enable them to work more efficiently.
Now: Is Windows 8 perfect? absolutely not. Did Microsoft perhaps overstep in forcing too much change on people too quickly? I think so. But rather than write Windows 8 off as a failure, I believe it's better to stand back and take it into proper perspective. When people start using Windows 8, they're often expecting a newer, better version of Windows 7. That was never the goal. Windows 7 is the pinnacle of the classic Windows "desktop" environment. With 8, instead of continuing straight forward, Microsoft did a massive course correction. They changed direction completely. They realize that the future is all about mobile, machine learning, big data, and natural human interfaces. Instead of a computer, there will be many computing devices and display surfaces, and they all need to work together intelligently.
Windows 8 is the first effort by Microsoft to adopt that future. It's a bold step in a new direction, and it makes me excited to think about the possibilities! It's nowhere near it's "perfect" form, just like Windows 95 was nowhere near as good as Windows 7. It will take some time to work out the right formula. But I applaud Microsoft for taking such a leading step in figuring it all out. I don't think Windows 8 is for everyone; if you just want to maintain the comfortable, productive environment that you're used to, stick with Windows 7. But if you're ready to dive into the future, and the possibilities it holds, and provide constructive feedback on how we can make it better, then perhaps you're ready for Windows 8.